MAINTENANCE AND SPARE PARTS
Maintenance and fast spare part deliveries allow production to resume as soon as possible in the event a device failure or some other problem occurs. We offer maintenance services for all of our devices with years of experience.
Ask us more about our service agreements, which combine spare parts and maintenance in one cost-effective package.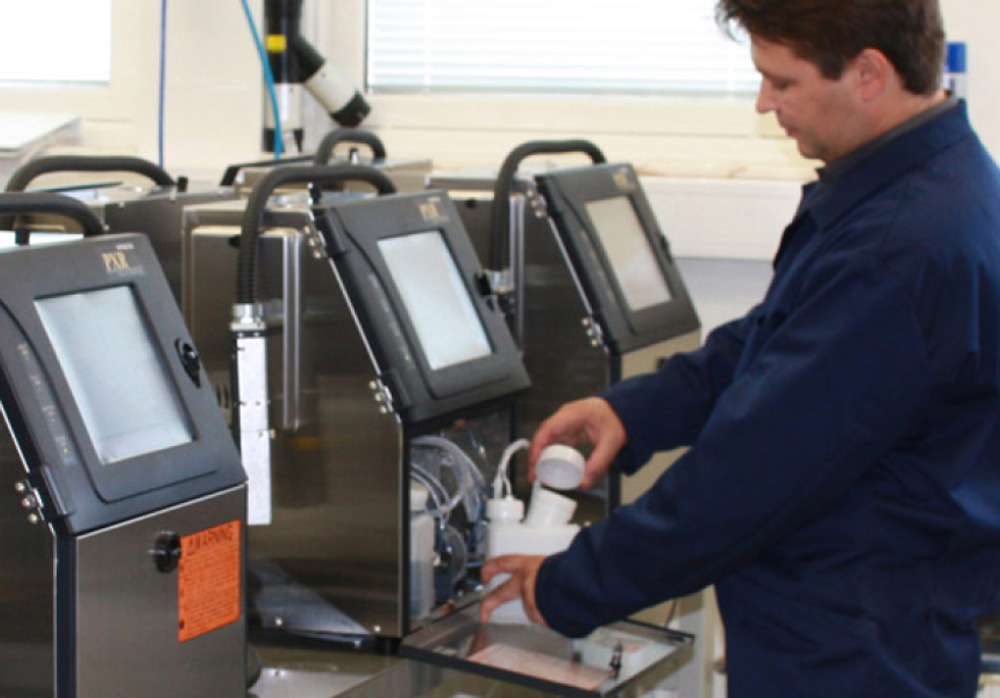 Maintenance services
Our professional maintenance staff offer maintenance services for all the devices and systems we supply. Scheduled maintenance guarantees the reliable operation of marking equipment, even in challenging conditions, and keeps the production lines running. In addition, proper training, advice via telephone and technical support for the users help save time and money.
Ask us for a quote on scheduled maintenance, repairs and spare parts!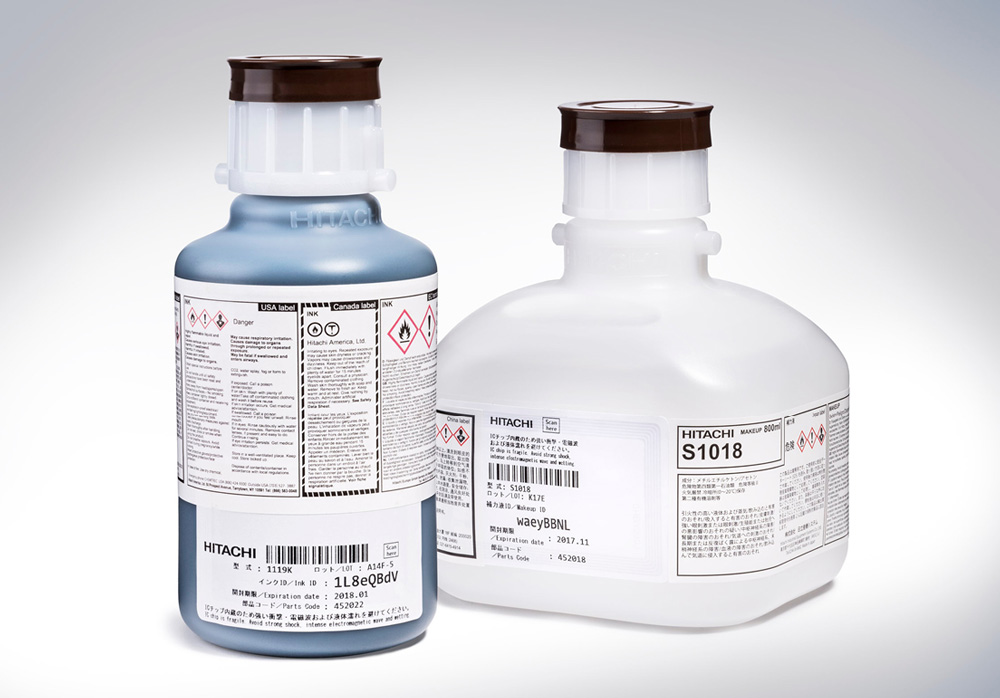 Spare parts and materials
We have a wide selection of spare parts and inks for all of our Hitachi inkjet printers and laser marking devices. Contact us for more information about our products.