INDUSTRIAL PRODUCT MARKING SYSTEM FROM PROFESSIONALS WITH YEARS OF EXPERIENCE
We are a Finnish company specializing in coding and marking solutions for the packaging and manufacturing industry. We supply high-quality marking equipment and systems from leading equipment manufacturers all around the world to various industrial sectors.
Our wide selection includes e.g. inkjet printers and laser marking systems, which are suitable for both mobile production lines and challenging production conditions.
OUR SERVICES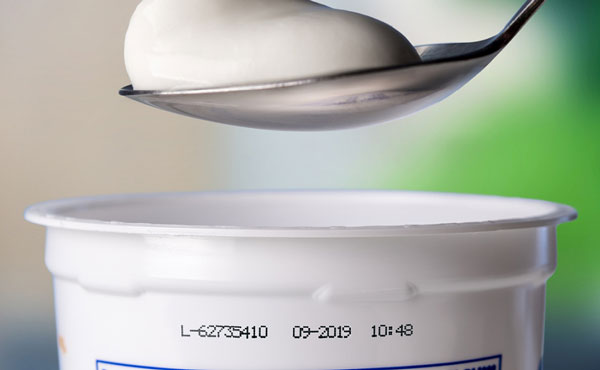 Industrial product marking
With the help of our expertise, you can select equipment and systems that guarantee efficient production. In our selection, you will find the right coding and marking solutions for the needs of both large production units and smaller companies.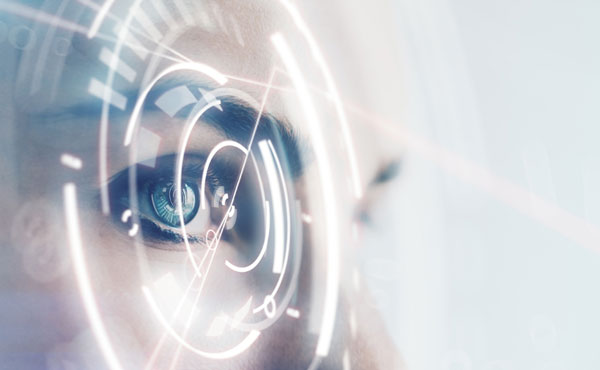 System integration and automation
System integration ensures smooth data flow and seamless operation between new and existing systems, reducing the need for manual work and improving overall system management. We make sure that our products are well-integrated into your manufacturing lines.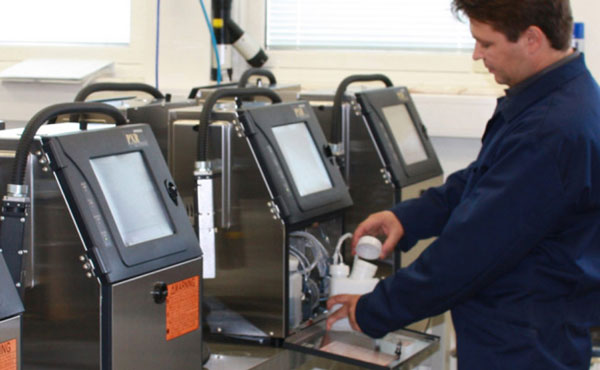 Maintenance and spare parts
Smooth maintenance and fast spare part deliveries ensure that production can resume quickly in the event of equipment failure. We provide spare parts for the equipment included in our selection, and we also offer maintenance services with years of experience.
HITACHI:
CUTTING-EDGE TECHNOLOGY
FOR YOUR PRODUCTION LINE
We are a Finnish importer and supplier of Hitachi marking systems.
Hitachi offers reliable equipment designed for industrial needs. Their systems are manufactured with more than 40 years of experience, utilizing state-of-the-art technology.
Expertise in coding and marking solutions since 2008
Dpi Coding Oy provides industrial marking solutions to companies all across Finland and Estonia. We import and deliver high-quality industrial marking equipment and systems for the needs of various industrial sectors. In our versatile selection of products, you will find reliable product and packaging marking equipment suited for nearly any material.


EXPERTISE
With years of experience, we will help you choose the equipment that best matches your company's needs and provide guidance on how to operate it.

QUALITY
All of the systems we import and represent are among the absolute best in their category. Our customer service will offer help in all situations.

RELIABILITY
You can always contact us. We provide fast and flexible maintenance and repair services that prevent long production interruptions.

RESPONSIBILITY
In our operations and when choosing products, we strive to consider the effects on the environment and to constantly make more sustainable choices.
CONTACT US
Would you like to hear more about our products and services? Call, contact us by email or fill out the adjacent contact form.
tilaukset@dpicoding.fi
"*" indicates required fields